What is up fellow fishing adventurers! In this blog I will be informing y'all about my new Hand Tied Fly Shop!
I have some cool news for all the fly fishermen and woman out there today! If you have been reading my blogs for a while now you will know that I hand tie fly fishing flies, and starting later this month, my hand tied flies will be on the market! I will be selling them right here on my website! Nymphs, poppers, San Juan worms, Elk hair caddis, woolly buggers, etc. all right here on Hudson's Fishing Adventures!
I hand tie each individual fly on my desk next to my aquarium. Each one is approved by the fish in my tank! If they don't chase it through the glass, then it isn't for sale! I use high quality materials, resulting in high quality flies. The flies are detailed down to the bone, for example, if you examine the Big Bass Popper closely, you will notice the design resembling a small frog. My flies are kind of like snow flakes. All though they are sold by what that fly is, no fly is exactly alike, so when you are reeling in that seven pound Large Mouth, or that Rainbow that's peeling drag, you can know that it was caught on a one of a kind!
Each fly will have a detailed description of how to work it, what it catches, and what it looks like, along with a photo of it for further assurance you know what you are purchasing. I have caught loads of fish on my hand tied flies, and I am so excited that now all of you can experience the same action! Here are just a few of my hand tied flies I will be selling: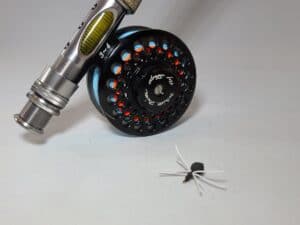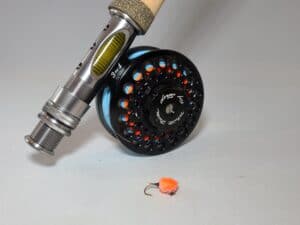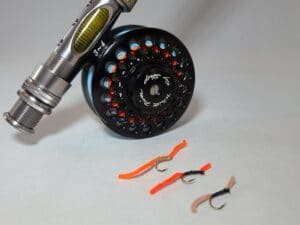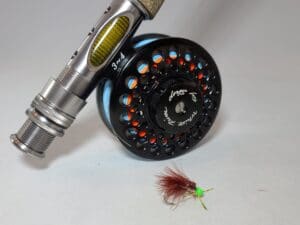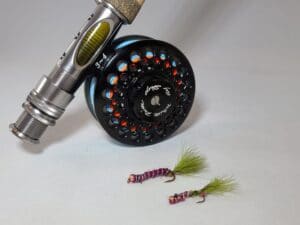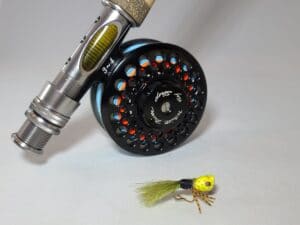 Click HERE to go directly to my fly fishing page, or HERE to go right to my fly fishing blog, both where you can learn more about fly fishing and what an amazing sport it is! Thank you all so much for your support and it would mean a ton if you could go to my YouTube channel and subscribe, like, and share my videos!
Thank you all so much once more, and to purchase some of my hand tied flies, click HERE.
See you guys next time on Hudson's Fishing Adventures! Bye!