Salt Water Fishing
Follow me from the shallow bays of Port O'Connor, to twenty five miles offshore. Catching three inch long Pin Fish, to thirty pound Snapper. Get ready for a fishing adventure, and hold on to your rod! let's go fish the beautiful world of salt water!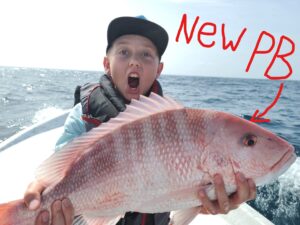 I have grown up fishing the Texas Coast, and I couldn't love fishing in the salt water any more! I have caught a LOT of fish in my life, and a TON of them have been from down on Port O'Connor, Texas. Check out THIS PAGE to see all about Port O'Connor!
I love Port O'Connor, and have made a few YouTube videos down there on my channel at Hudson's Fishing Adventures. Although I fish Port O'Connor a lot, it isn't the only place I salt water fish. I also fish down on Mustang Island, and made a video camping overnight on the beach! I also made a video fishing in Port O'Connor, then surf fishing Port Aransas, then making a DIY beach pond!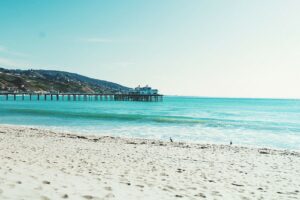 Salt water fishing is fun, but I don't love the Coast for just the fishing. The Beaches, the golf carts, the Seagulls, the food, the stores, and of course, the fishing!
The feel of the wind against your face as you race up the Inner Coastal Canal. Or the TAP-TAP-TAP… THUMP! On the end of your line! All these make being out on salt water that much more fun.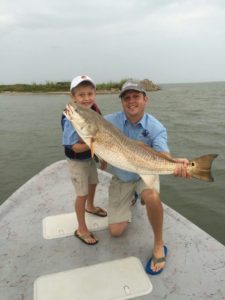 I have caught my Personal Best Red Fish, Sheep Head, Speckled Trout, Flounder, and much more salt water fish out on the coast, and look forward to all my future fish!
Lets go make the fish: